Top 5 Tips To Keep Your Immune System Healthy
Helping people reach their personal best is our mission here at Forth. Although the current situation is very concerning, there are lots of positive steps we can all take to try and remain in the best of health.
Here are some tips from Forth's Nutrition Lead, Renee McGregor, and our Chief Medical Officer, Dr. Nicky Keay to help you keep your immune system in tip-top condition.
1. Drink Plenty Of Water
Staying healthy is not just about eating well, you also need to ensure you stay hydrated. Good hydration encourages the production of saliva which is the body's first line of defence. While it is usually easier to drink more during the warmer months, it can be a challenge in the winter. Herbal tea, no added sugar squashes, and flavoured waters can all encourage the consumption of fluid to maintain hydration.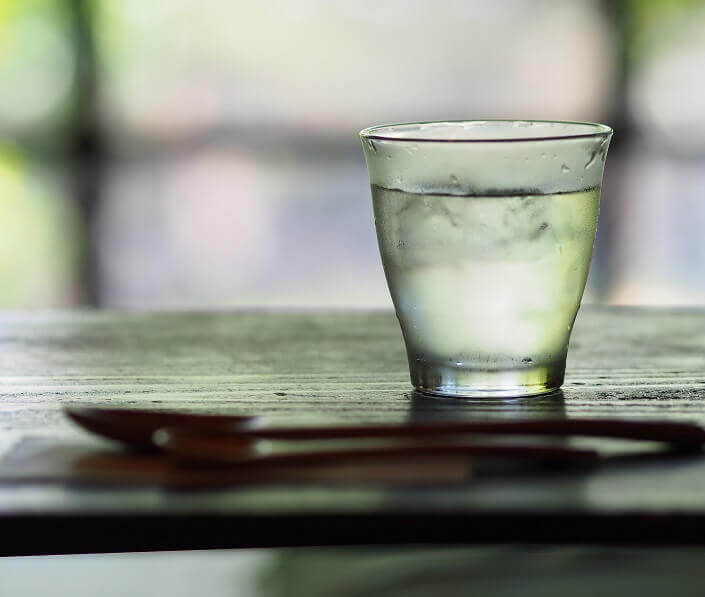 2. Quality Sleep & Rest
We all know that getting a good 7-9 hours' sleep a night is important, but it also helps boost the immune system by allowing the body's T cells to fight off viruses. Having a good night's sleep strengthens your T cells, while less sleep weakens them.
It's also important to ensure you have enough rest in your weekly routine. We all have busy lives and it can sometimes feel a bit indulgent to sit quietly and read a good book or catch up on our favourite TV series. But rest is vital, especially if you exercise a lot – think about building rest days into your exercise routine if you don't already.
Not getting enough rest, whether it's from our busy lives or having too much exercise without adequate rest can deplete your immune system.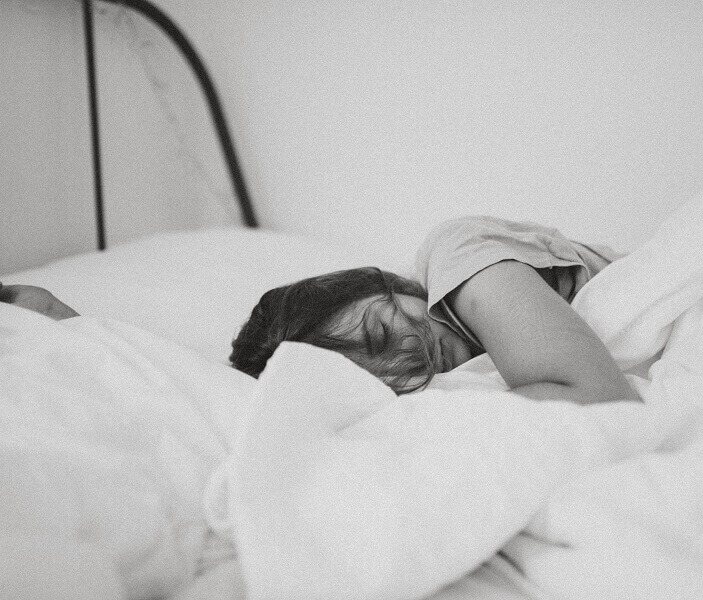 3. Vitamin D
Vitamin D is probably better known for bone health, but it also plays a role in boosting our immune system and reducing respiratory infections. We get our dose of Vitamin D by exposing ourselves to sunlight. In the summer all we need is around 5-10 minutes in the sun to get our daily dose, but in winter it's more difficult. As we cannot get vitamin D from our diet, we should take a daily supplement in winter which is in line with the recommendation from Public Health England.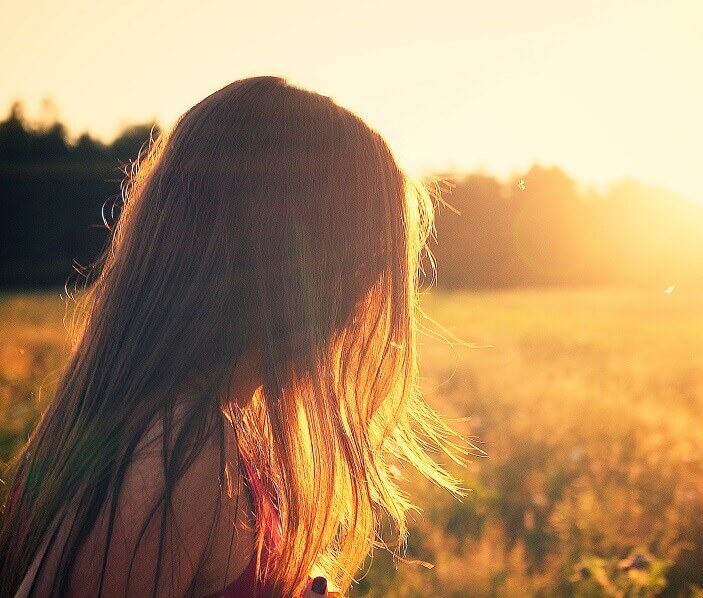 4. Nutritionally Balanced Diet
A good quality and varied diet that includes lots of fresh produce will help your body get all the nutrients it needs to stay healthy. It is also important to eat enough carbohydrates throughout the day to ensure the body is getting enough fuel which will also help prevent suppression of the immune system. Renee McGregor, Nutrition Lead at Forth suggests you aim for a quarter of a plate of wholegrain nutrient-dense carbohydrates such as sweet potato, pasta, or rice each day.
There are certain nutrients such as Vitamin C, Vitamin B6, and Vitamin E that play a role in keeping your immune system strong. Regularly monitoring your levels of Iron, Ferritin, B12, and thyroid function is also important in understanding how the immune system is functioning.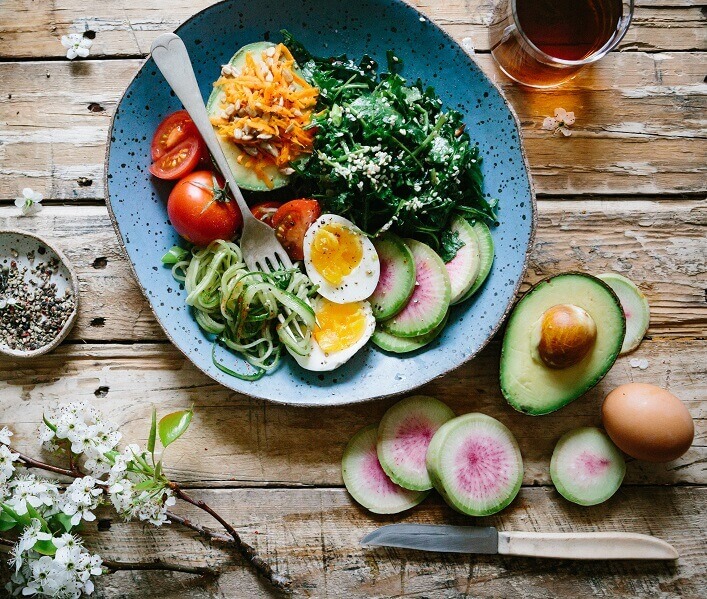 5. Exercise
Exercise is a great way to keep our bodies healthy and boost your immune system. According to NHS guidelines we should be aiming for at least 150 minutes of moderate-intensity activity a week, or 75 minutes of vigorous-intensity activity a week.
However, for any individual who is physically active and trains over four times a week, immune health is something that should not be overlooked. There is a lot of evidence that demonstrates how strenuous exercise, if not managed well through rest, recovery and nutrition can depress the immune system.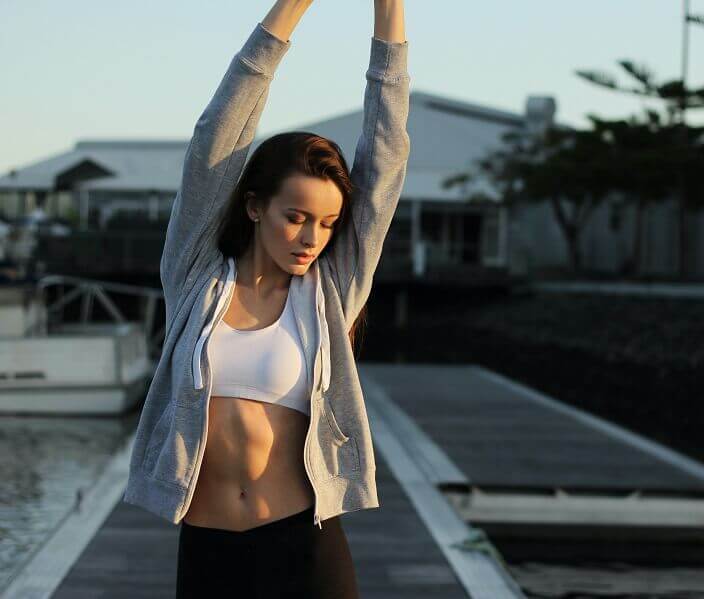 Test Your Immune System
You can test your immune system is in tip-top shape by measuring and monitoring your body's key biomarkers with our Immunity finger prick blood test.  It's quick and easy to do and is tested by our UKAS accredited lab here in the UK.  The results are back within 2 working days and any results below normal levels will be reviewed by one of our GPs.
Was this helpful?
Let us know if you liked the post. That's the only way we can improve.